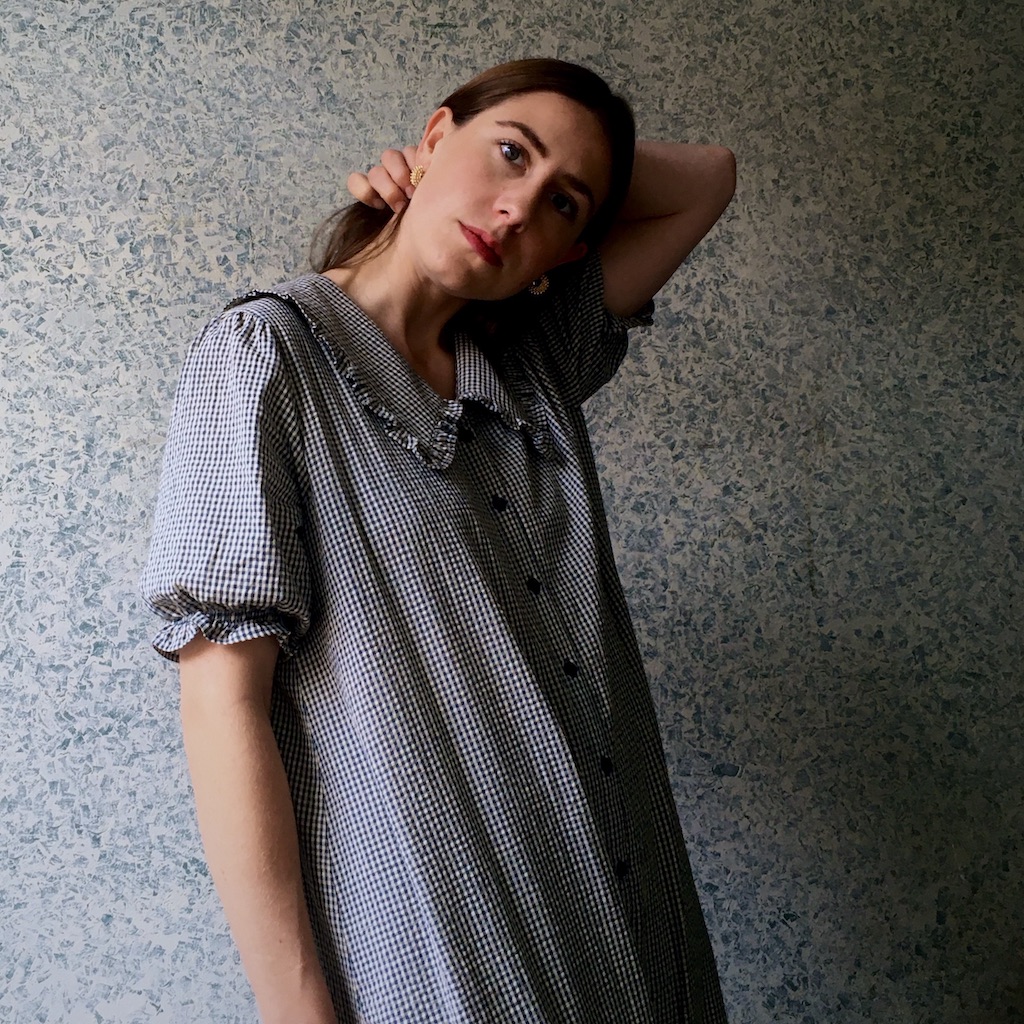 Director
Emilie Marloth Frøkjær
Emilie Marloth Frøkjær debuted her career in 2014 directing the provocative short movie called 'Punani'. At the age of 23 Emilie was admitted to The National Film School of Denmark, which she graduated from in the summer of 2019 by presenting her final school project the movie 'Hollow Heart'. Currently Emilie is working on her first featured film supported by New Danish Screen.
Through the years Emilie has worked with advertisement, music videos, as well as both short and long movie projects within the fiction genre.
She has a passion for building strong visual universes, which often is done by considering every single frame. In fact, her basic ground rule has always been that every single frame should look like a picture that you want to 'put on the wall in your living room'.