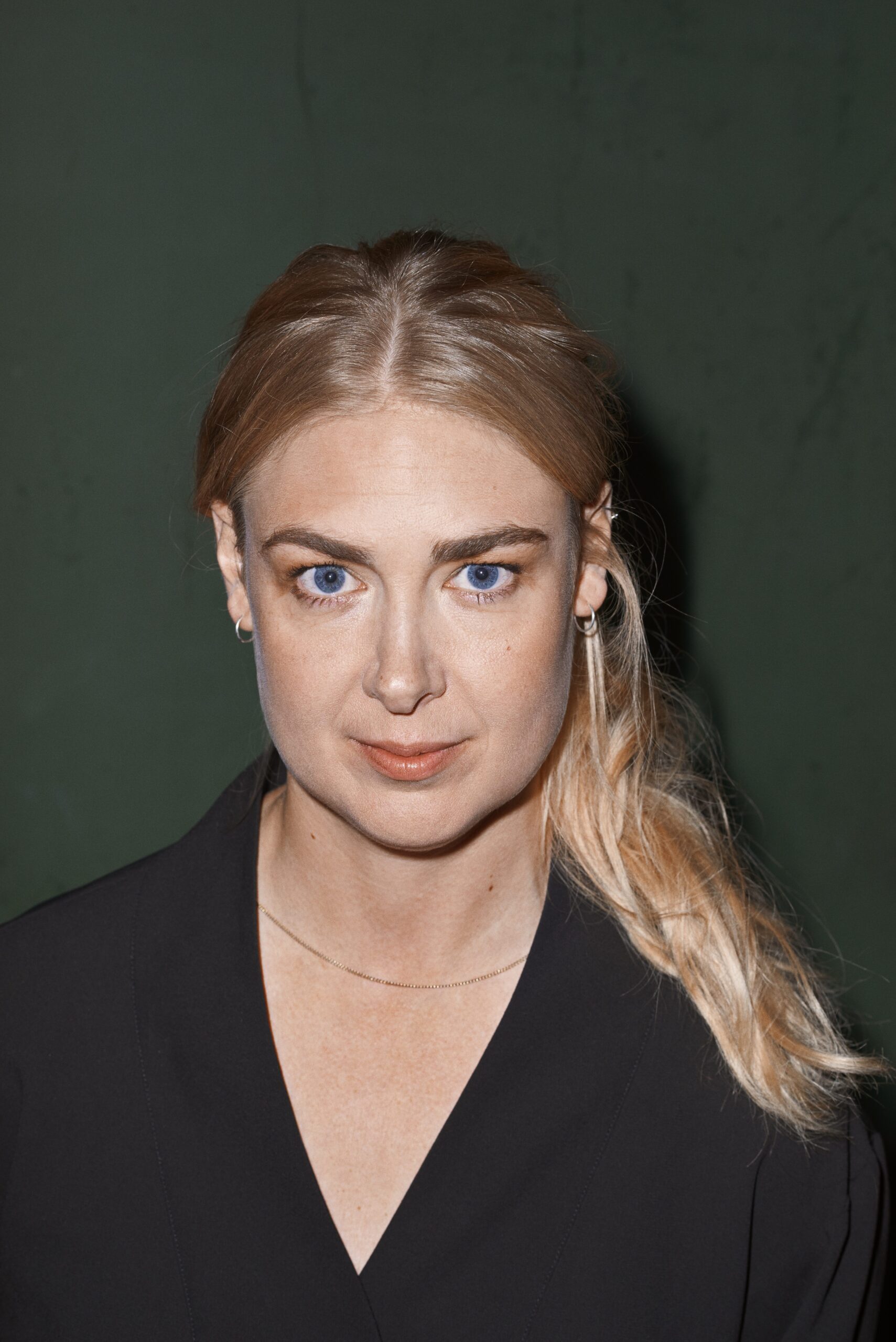 Director
Mette Carla
Mette Carla- Director, Creative Writer and visual guru. Her conceptual approach to cinema often engages in portraying difficult and tabued subjects, with an anthropological eye.
In 2019 she won a Silver Lion in Cannes, two Young Director awards, A Clio, D&AD Graphite & Impact pencil for her film "Voiceless Women" – just to name a few.
Her intuitive mindset enriches the casting process – whether it be with actors or everyday people. She's warmhearted, genuine and real, which makes it easier for her to integrate and relate with the characters in her innovative interpretations of the world.
Mette Carla started out as an Art Director but subsequently attended the National Film School of Denmark where she graduated as a documentary Director. Her first feature film, the award winning and Robert and Bodil nominated "Venus" has traveled the world and festival circuit.
She's currently working on her third feature documentary as well as directing commercials –  and on top of that (!)  she's a baby-twin mom, loving stepmom to two and a wife!
Who runs the world? ….